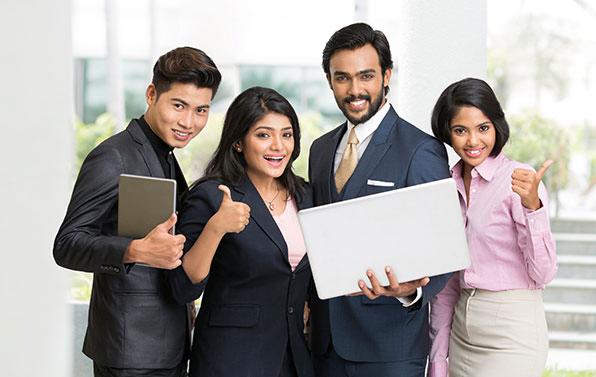 The problem with most unsuccessful bosses is that they keep emphasizing on rules without considering the hard work put in by an employee. The workplace principle for a boss should be evaluating skills and results even if the customary rules, prevailing since long at the company, are hit hard.
A competent manager cares for his people and never compromises with their welfare. He knows that at times rules can hang heavy on the health of a company. If a task is accomplished, he appreciates the skills and results of his employees, without bothering about the line of action. The only rules that an ideal boss follows are the ones that help her beat her competitors. Here is how you too can be that ideal leader:
Security beyond money: You may think that employees only seek nancial security in the job. But that's incorrect. Your employees also seek your They seek emotional security that comes in the form of recognition, praise, approval, respect, and reliance. These infuse employees with self-condence, dignity and honour. People prefer to work at a place where respect and honour can makeup for the less salary, in case that is.
Clarity about targets: A successful manager has to be very clear and specific about the goals and targets. Also, if employees are not aware of these, it can be the reason behind their casual approach towards work. The best manager is the one who doesn't hesitate to give in black and white what a specific employee has to achieve, and what more he can achieve for a better reward. Such guidance and incentives can deliver better results.
Be involved: Do you blindly depend on your supervisors and don't have time to personally supervise and evaluate the capability of your each employee? In that case, your supervisors may assign some unachievable jobs to some weak employees, just to ensure that the targets are achieved. The results can be disastrous. It is your sacred duty to see to it and supervise that your employees are assigned the duties they are fit to perform.
Don't over-supervise: Supervising the work being done by your workforce is fine, but over-supervising is not advisable. It can be time consuming. What is required is the need to strike a balance between your commanding skill and generous attitude. The art of balance is acquired only with experience.
Cite reasons for results: Experiments in practical psychology have shown that often an example works better than a long sermon. If you ask your not-so-efficient employee to improve at work, your instruction won't be paid as much attention. But,the moment you tell him that you have seen many do well at work (without saying that he i s a l a z y o n e ) , a n d a c h i e v i n g t h e unachievable, he might feel inspired to perform and prove his worth.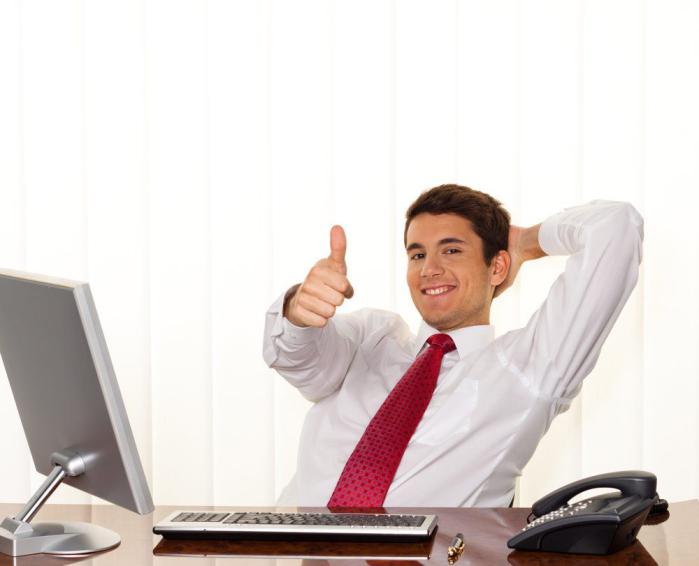 Lead by example:
Positive criticism is must:
While you must be polite, you must also criticize your employees. Constructive criticism can work wonders. Explain to your employees why and where they falter. But to make them open their heart to you, you have to first appreciate their good points. Take them into confidence one by one, and politely ask if you can be of some help  to them in removing the weakness that has  been  standing  as  a  barrier  in  their  way  to promotion. This mantra would surely benefit them, and at the same time work in your favor.
Give freedom:
Learn to give freedom to your workers. Appreciate their good work. Chances are that you will not only win their favors, this would also add to the output and productivity of your company.