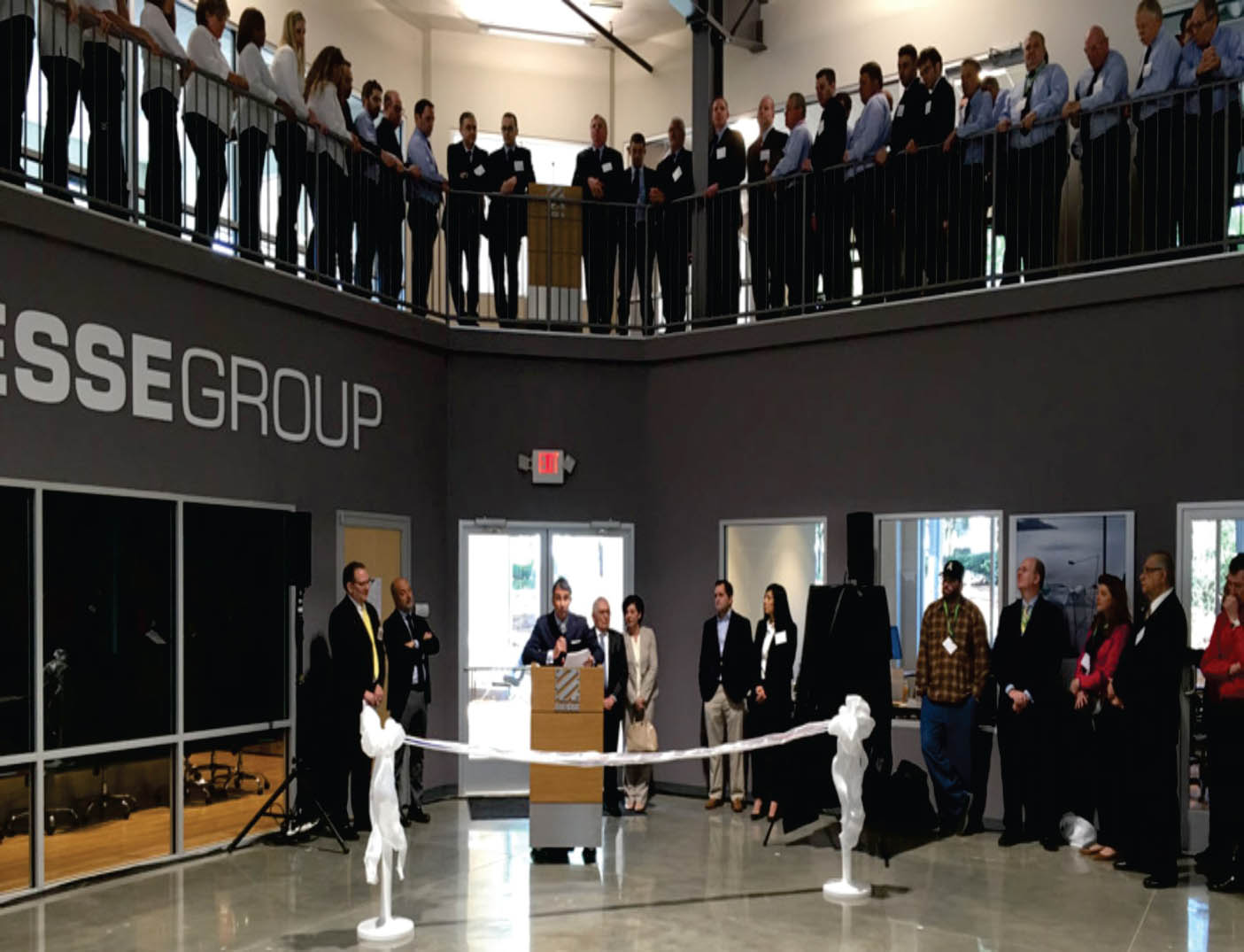 Biesse celebrates 50 years
Biesse celebrates 50 years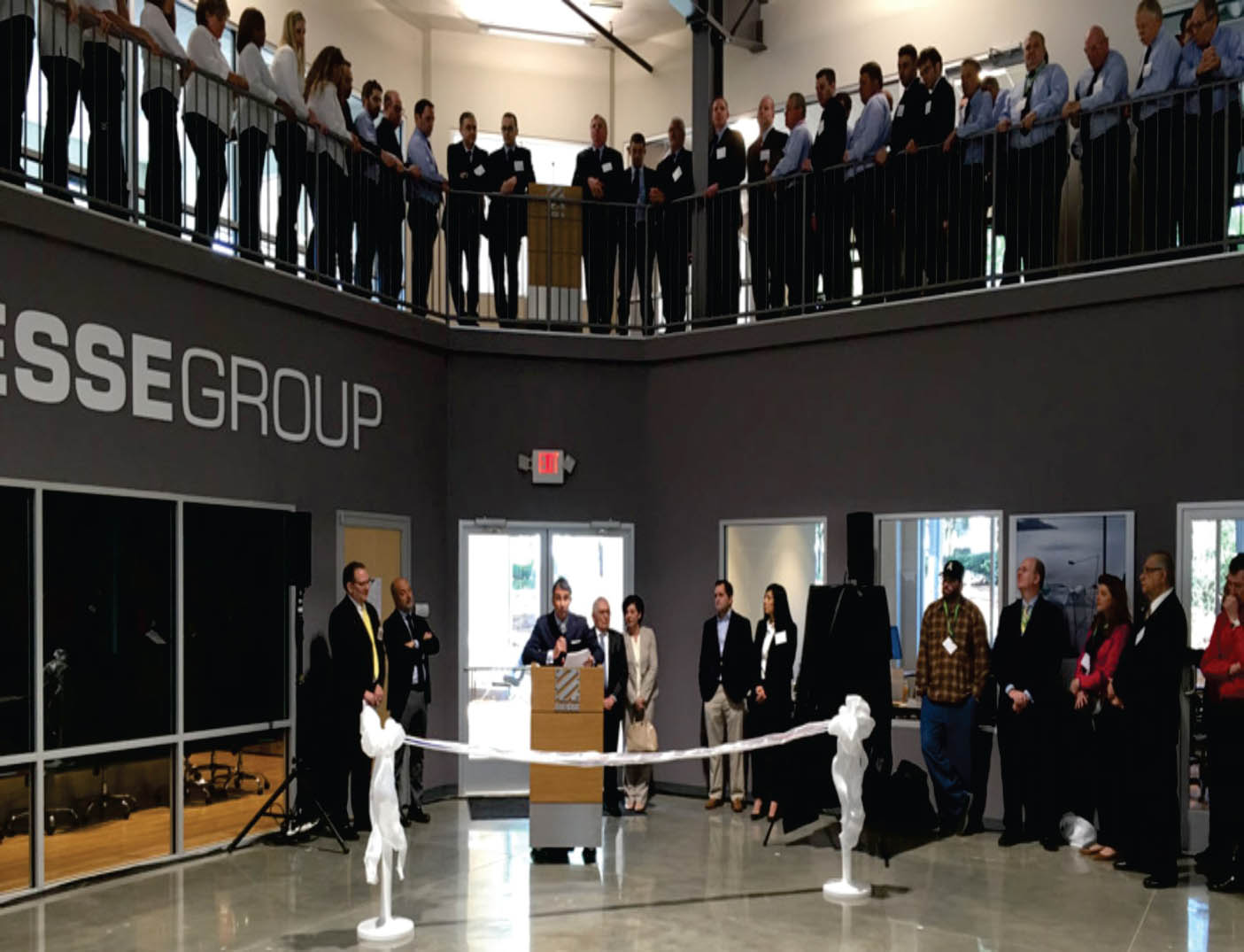 Biesse Group is celebrating 50 years of innovation and technology by remembering half a century of history and success but focusing firmly on the future.
In 1969, Biesse machines revolutionised the furniture market, with solutions that served to set new technological standards in the industry. In just a few years, the company became an integral component and driving force within the Italian furniture district.
Then, in 1989, the opening of the company's first foreign subsidiary marked the beginning of an intensive process of internationalisation, which helped to establish the brand worldwide.
The company has a programme of activities planned to celebrate its 50th year, details of which will be rolled out throughout the year.
More specifically, "Future in Tour" will launch in January, a programme of celebratory events to mark the company's birthday with its customers throughout the world. A total of 18 events in 15 countries will start in Pesaro in January at the Biesse Group headquarters and end in Russia in December 2019.
The programme also includes three grand openings to inaugurate new campus sites in various locations across the globe, as well as a special edition of Ligna 2019.
Courtesy: ttjonline.com