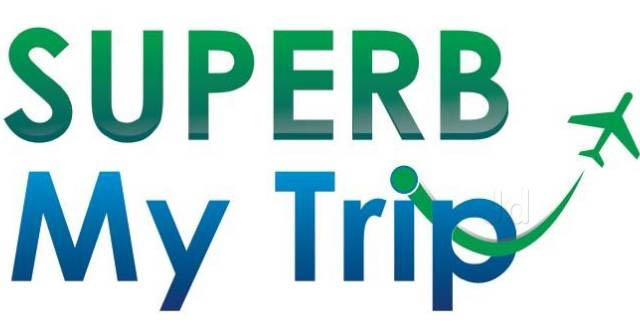 MakeMyTrip Takes 5 Firms to court for Using Similar Names
New Delhi: Online travel aggregator MakeMyTrip has taken five travel and tourism websites, including MakeMyYatra, MakeMyJourney, Make My Happy Journey, Pick My Trip and Superb My Trip, to court for allegedly using similar sounding names.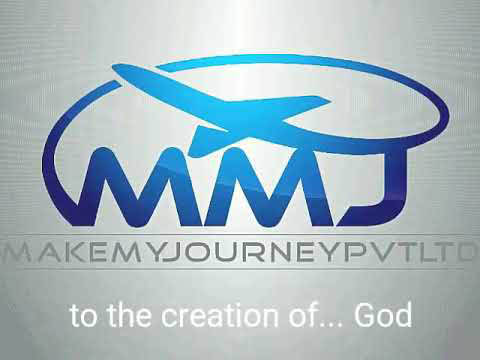 The Nasdaq-listed MakeMyTrip alleged that these companies are not only using "deceptively similar sounding names" but some of them have also copied its logo.
In the petitions in the Delhi High Court, MakeMyTrip said it has spent almost 46% of its revenue, or `1,264 crore, (out of total revenue of `2,759 crore in fiscal year 2017-18) on advertising and marketing the MakeMyTrip brand in FY 2017-18.
Advertising executives said that spending that kind of percentage of revenue on advertising and marketing is really on the higher side, even by e-commerce standards, a sector that is known for splurging on promotional activities. Similarly, India's largest e-commerce company Flipkart had spent 32% of its annual revenue in fiscal year ending March 2017 on advertising and marketing its brand.

मेकमाइट्रीप ने मिलते जुलते नामों का उपयोग
करने के लिए 5 फर्म को अदालत में पहुँचाया
ऑनलाइन ट्रैवल एग्रीगेटर मेकमाइट्रीप ने मेकमाइयात्रा, मेकमाइ जर्नी, मेक माइ हैप्पी जर्नी, पिक माई ट्रिप और सुपर्ब माई ट्रिप सहित पांच यात्रा और पर्यटन वेबसाइटों को कथित रूप से समान ध्वनि नामों का उपयोग करने के लिए अदालत में आपत्ति दाखिल की है।
नास्डैक-सूचीबद्ध मेकमाइट्रिप ने आरोप लगाया कि ये कंपनियां न केवल ''भ्रामक समान ध्वनि नाम'' का उपयोग कर रही हैं, बल्कि उनमें से कुछ ने उनका लोगो भी काॅपी किया है।
दिल्ली उच्च न्यायालय में याचिकाओं में, मेकमाइट्रिप ने कहा कि उसने वित्त 2017 में मेकमाइट्रिप ब्रांड के विज्ञापन और विपणन पर लगभग 46 प्रतिशत राजस्व या Rs. 1,264 करोड़ (वित्तीय वर्ष 2017-18 में Rs. 2,759 करोड़ रुपये का कुल राजस्व) खर्च किया है।
विज्ञापन अधिकारियों ने कहा कि विज्ञापन और विपणन पर राजस्व का प्रतिशत इस तरह खर्च करना ई-काॅमर्स मानकों द्वारा भी उच्च स्तर पर है, जो एक क्षेेत्र है जो प्रचार गतिविधियों के लिए जाना जाता है। इसी प्रकार, भारत की सबसे बड़ी ई-काॅमर्स कंपनी फ्लिपकार्ट ने मार्च 2017 को अपने ब्रांड के विज्ञापन और विपणन पर वित्तीय वर्ष में अपने वार्षिक राजस्व का 32 प्रतिशत खर्च किया था।
सौजन्य: बिज़नेस स्टैडंर्ड