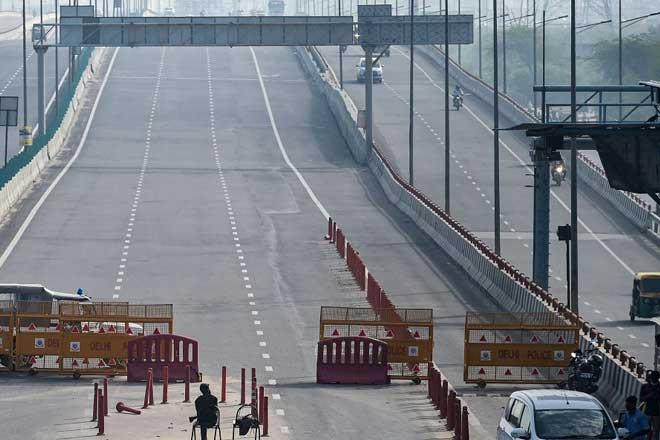 PMO in talks with FinMin for round II of fiscal stimulus
India is currently under a 21-day national lockdown that ends on 14 April. The lockdown has dealt a big blow to manufacturing and services. All airlines are grounded and so are the railways
Finance minister Nirmala Sitharaman, top officials of her ministry and the Prime Minister's Office (PMO) are in discussions to give shape to a second stimulus package to contain the economic fallout of the covid-19 outbreak, two people familiar with the development said.
"The finance ministry and PMO officials met several times in the past week to take a holistic view of the economy, given the upheaval coronavirus has caused in the economy and the consequent setback."
The country is under a 21-day lockdown that ends on 14 April. All indications point to a gradual lifting of the lockdown thereafter.
The second person said government officials had taken a hard look at both revenue and expenditure numbers for the fiscal beginning 1 April.
"With much of the industry shut for three weeks and output expected to return to normal only a few weeks after that, government revenues for the first quarter will be severely hit. On top of that, there was a ₹1.7 trillion stimulus, not to forget the central bank's ₹3.74 trillion liquidity boost. All this will go into consideration for formulating the second stimulus, which otherwise is only expected to be bigger."
"The fall in capital markets has put a question mark on the government's FY21 divestment programme. The impact of that too on the revenue numbers and the fisc will need to be factored in before announcing the second stimulus."