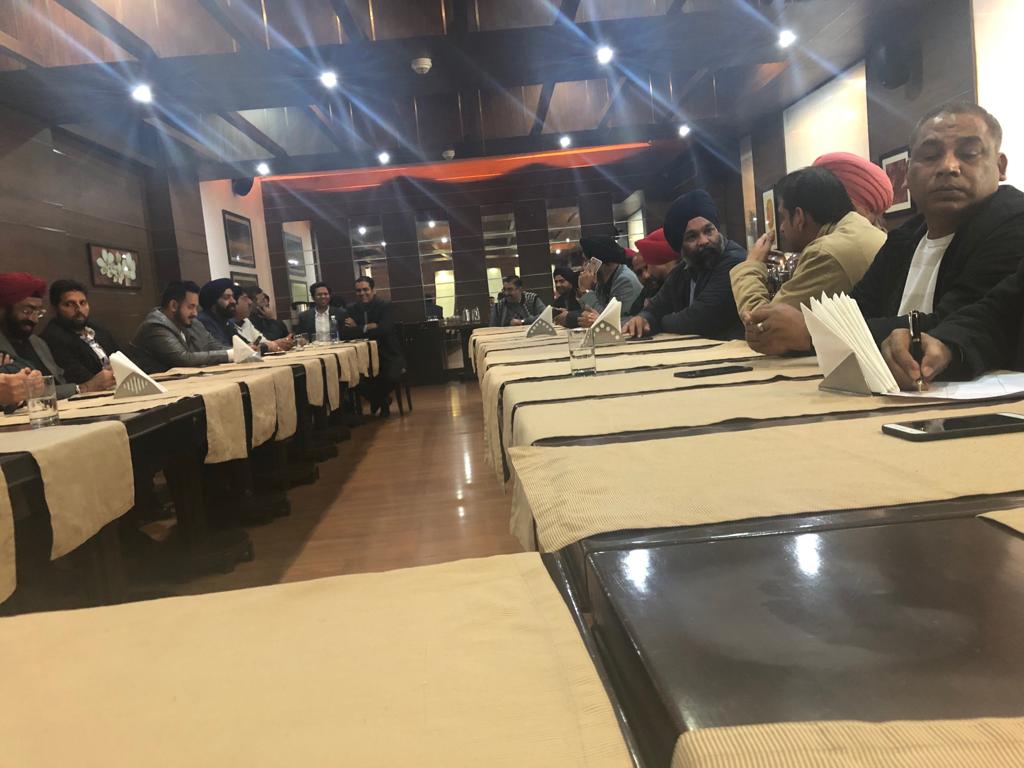 PLYWOOD RATES INCREASED @ 8% – PPMA
PUNJAB PLYWOOD MANUFACTURERS ASSOCIATION
"Vidhata Group",  First Floor, AKC Store, Main Road (Opp. New D.M.C). Civil Lines, Ludhiana- 141001
                                                          President                                            Chiarman                                        Secretary                                               Inderjit Singh Sohal                          Ashok Juneja                           Naresh Tiwari
24 January, 2019
PLYWOOD RATES INCREASED @ 8%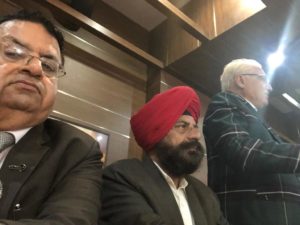 Raw material & inputs costs for manufacturing plywood plyboard, flushdoors & allied goods have increased about 10-12% and all the units being in great difficulties and to avoid closure of units have revised their selling prices on all the products manufactured by them @ 8% with immediate effect. The said decisions were taken in general house meeting of Punjab Plywood Manufacturing Association (PPMA) held under the chairmanship of Ashok Kumar Juneja & Inderjit Singh Sohal, President of said association.
Naresh Tiwari, Chairman All India Plywood Manufacturing Association (AIPMA) said that farmers should grow poplar & safeda trees in large quantity since these will provide them much income as compared to other crops. There are about 150 plywood manufacturing units in Punjab and he demand of POPLAR & SAFEDA will never decrease and it will be much profitable Agro Crop for them. He demanded from govt. not to issue new license for installations of plywood units for at last 5 Years. In view of hon'ble Supreme Court directions Central empowerd committee decision that License can only be issued having in view the Agro crop available in the concerned states. On the other side, the existing units be provided maximum benefits being Agro Crop user Industry.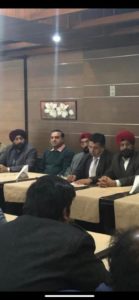 Baldev Singh & Harmeet Singh, Vice Presidents (PPMA) said that all the plywood units will stop supplies to those plywood dealers whose are without reasonable & unjustified cause didn't doing payments against plywood purchased by them.
Avinash Singla, Finance Secretary, Sandeep Singh, Subhash Chander Mukhija, Sarthi Bansal, Jai Gandhi, Paramjit Singh, Grupreet Singh Kataria, Vijay Juneja, Navdeep Tiwari, Sanchit Gupta, Vishal Juneja, Amit Juneja, Anmol Juneja, Maheshdeep Singh, Manjit Signh Manjit Singh, Davinder Paul & Gupreet Sohal & others also expressed their views for progress & development of Industry.
Ashok Juneja
98140-89891