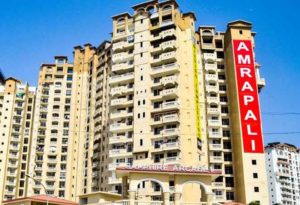 SC cancels Amrapali group RERA registration
SC cancels Amrapali group RERA registration for cheating homebuyers
Top court says Amrapali defrauded buyers in connivance with banks, Noida, Greater Noida authorities, appoints state-owned NBCC India to complete pending projects
The Supreme Court recently cancelled the RERA (Real Estate Regulation and Development Act) registration of Amrapali group companies for defrauding homebuyers, diverting their money and failing to complete projects on time. In an unprecedented move, the top court also appointed state-owned NBCC India to complete the pending projects of the NCR-based developer.
The homebuyers, who had bought flats in these stuck projects of Amrapali, will now have to deposit the remaining money in an account opened with the Supreme Court within three months.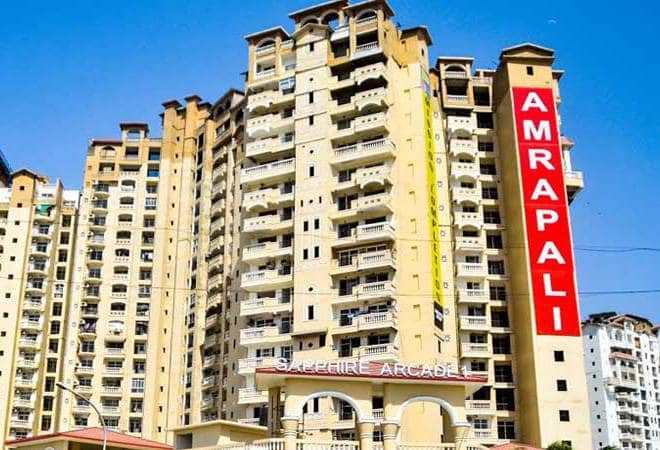 Stating that there was a "serious kind of fraud played upon the buyers in active connivance with the officials of the Noida and Greater Noida Authorities and that of the banks", a two-judge bench of Justice Arun Mishra and Justice U U Lalit held that Amrapali had diverted homebuyers' money through dummy companies, bogus bills and sale of flats to related parties at under-valued prices.
According to Anuj Puri, chairman, ANAROCK Property Consultants, the SC judgment is expected to set a precedent that was long due and has the potential to bring relief to thousands of home buyers across the country.
"This is a remarkable move that will have a far-reaching positive impact on the Indian housing  market."
According to ANAROCK research, residential real estate launched in or before 2013 that are stuck in various stages of (non) completion is collectively worth ~4.6 trillion for a total of 575,900 units.
"It brings some good news to all those affected and is going to boost buyer sentiment in the region. The judgment also proves the point that there is no place for those who have been conducting business in an unprofessional and unethical manner. As a result of such instances, there has been a shift in the buying preference of a majority of new and prospective buyers," ", said Siva Krishnan, MD- Residential Services, Developer Solutions and Strategic Consulting, JLL India.
आम्रपाली समूह का रेरा पंजीकरण रद्द 
उच्चतम न्यायालय ने 23 जुलाई को आम्रपाली समूह के खरीदारों को बड़ी राहत दी। न्यायालय ने इस समूह की कपंनियों की अधूरी परियोजनाएं पूरी करने की जिम्मेदारी एनबीसीसी इंडिया को सौंपी है। इसके साथ ही न्यायालय ने घर खरीदारों के साथ फर्जीवाड़ा करने और उनकी रकम का इस्तेमाल अन्यत्र करने पर कड़े तेवर अपनाते हुए रियल एस्टेट नियमक एवं विकास अधिनियम (रेरा) के तहत समूह की कंपनियों का पंजीकरण रद्द करने का फरमान सुनाया। न्यायालय ने यह भी कहा कि आम्रपाली की अटकीं परियोजनाओं में फ्लैट खरीदने वाले खरीदारों को रकम तीन महीने में उच्चतम न्यायालय की निगरानी वाले बैंक खाते में रकम जमा करनी होगी। न्यायालय ने कहा कि नोएडा और ग्रेटर नोएडा प्राधिकरण के अधिकारियों के साथ सांठगांठ कर कंपनी ने फ्लैट खरीदारों के गंभीर फर्जीवाड़ा किया है। नयायाधीश अरूण मिश्रा और न्यायाधीश यू यू ललित के पीठ ने कहा कि आम्रपाली समूह ने छह कंपनियां खड़ी करने, नकली बिल तैयार करने, कम कीमतों पर फ्लैट बेचने और ब्रोकरेज कंपनियों को मोटी रकम देने के लिए फ्लैट खरीदारों की रकम का बेजा इस्तेमाल किया।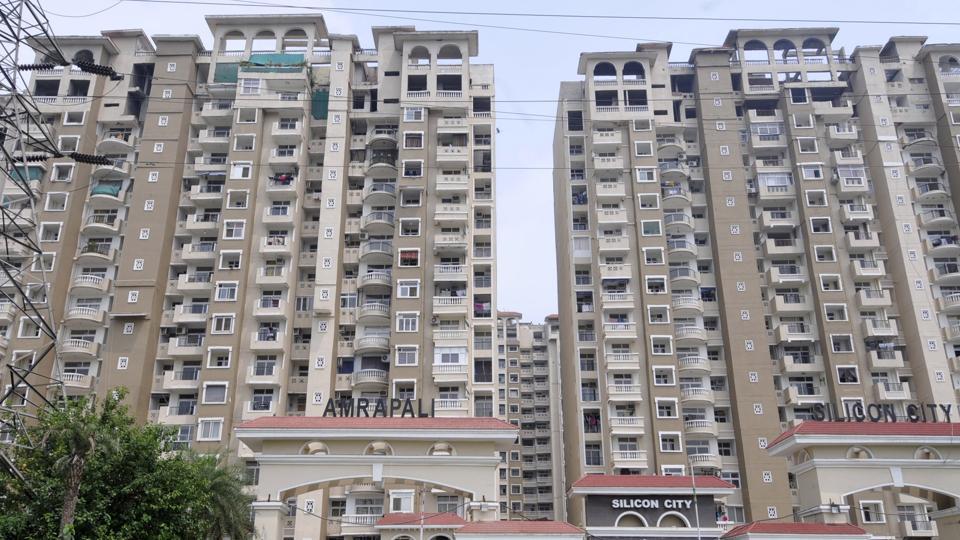 'इस फैसले से सभी प्रभावित मकान खरीदारों को राहत मिलेगी, साथ ही रियल एस्टेट बाजार में खरीदारों का खोया उत्साह भी बढ़ेगा। न्यायालय ने यह बात भी साफ कर दिया है कि गैर- पेशेवर और अवैध तरीके से कारोबार करने वाले लोगों एवं इकाइयों के लिए कोई जगह नहीं है। आम्रपाली जैसी घटनाओं से घर खरीदार जोखिम से बचने लगे हैं और निर्माणाधीन परियोजनाओं के बजाय तैयार फ्लैट खरीद रहे हैं।'
उच्चतम न्यायालय ने बैंकों, नोएडा और ग्रेटर नोएडा प्राधिकरणों को भी लताड़ा। न्यायालय ने कहा कि बैंकों और इन प्राधिकरणों की मिलीभगत के बिना आम्रपाली समूह ऐसा कभी नहीं कर पाती।