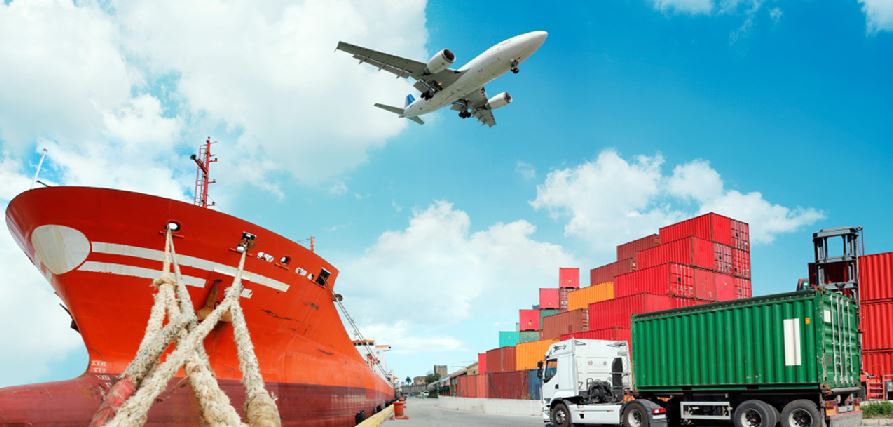 Need more regional trade deals, tax exemption for SEZs: CII report
The report has suggested full income tax exemption for 10 years be provided to units in Special Economic Zones, lower cost of credit for exporters, and fast-paced growth in high-tech shipments
A month after the government stepped out of talks on the proposed Regional Comprehensive Economic Partnership, a report by the Confederation of Indian Industry (CII) has argued that India sign more regional trade deals to unlock export markets for diverse products and exploit established value chains.
Submitted to the commerce department, the report has pointed out that global trade is happening increasingly via the preferential route and India should commit to signing more trade deals in the new upcoming Foreign Trade Policy (FTP), which is set to go live on March 31, 2020. Interestingly, CII has supported the government's move to sign trade deals with the US and European Union.
The report has suggested full income tax exemption for 10 years be provided to units in Special Economic Zones (SEZs), lower cost of credit for exporters, and fast-paced growth in high-tech shipments.
The report, however, has batted for a clear review of existing Free Trade Agreements (FTAs) but also panned industry's unwillingness to take advantage of FTA benefits. India is currently negotiating its trade deals with the Association of Southeast Asian Nations bloc, Japan and South Korea. "For the ongoing one with Korea, we should use the opportunity to get not only additional market access in terms of further tariff reductions but also the necessary side letters signed to ensure that tariff reductions so given don't get negated by non-tariff barriers," the report said.
India's poor performance in exporting to FTA partners has been attributed to third country partners having secured even deeper agreements with them. CII also suggested a clear time-bound process, giving easier access to generics approved by American and European drug regulators, getting a level-playing field with Asean nations on marine products and improved access for cut and polished diamond exports.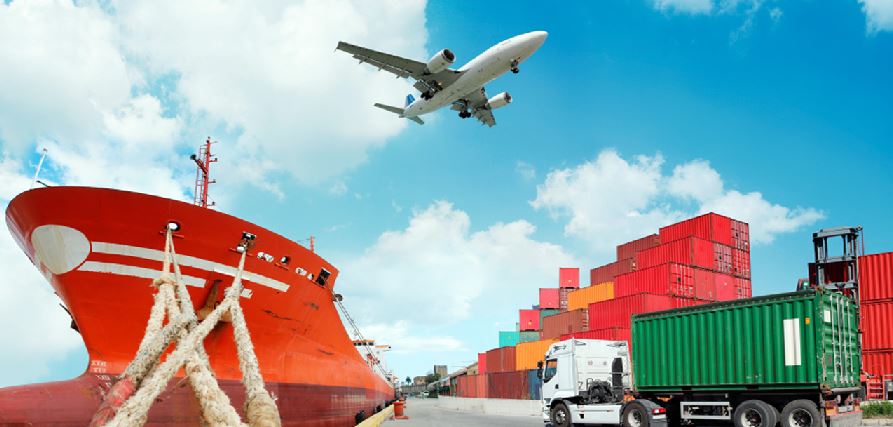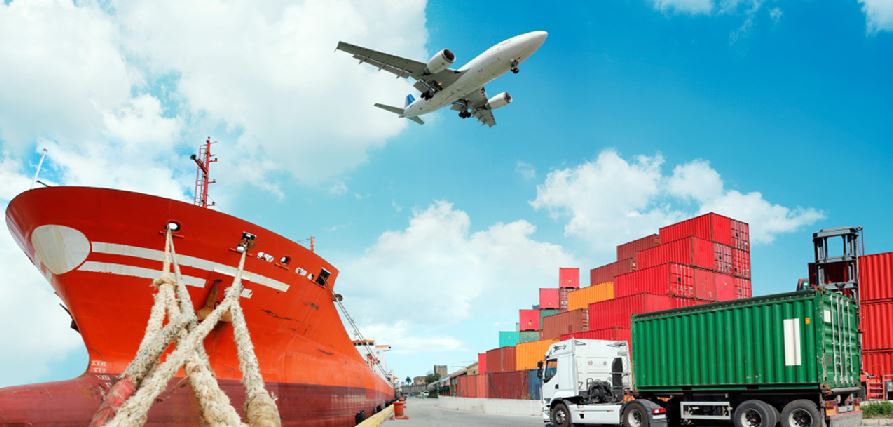 ज्यादा क्षेत्रीय कारोबारी समझौतों व एसईजेड में कर छूट की जरूरत
प्रस्तावित क्षेत्रीय समग्र आर्थिक साझेदारी (आरसीईपी) पर बातचीत से सरकार के हटने के एक महीने बाद भारतीय उद्योग परिसंघ (सीआईआई) की एक रिपोर्ट में कहा गया है कि भारत को और ज्यादा क्षेत्रीय कारोबारी समझौते करने की जरूरत है, जिससे विभिन्न उत्पादों के निर्यात के लिए बाजार खुल सकें और स्थापित मूल्य श्रृंखलाओं का फायदा उठाया जा सके।
वाणिज्य विभाग को सौंपी रिपोर्ट में कहा गया है कि तरजीही मार्ग के माध्यम से वैश्विक कारोबार बढ़ रहा है और भारत को आगामी नई विदेश व्यापार नीति (एफटीपी) के तहत और कारोबारी समझौतों पर हस्ताक्षर करने की जरूरत है। सीआईआई ने अमेरिका और यूरोपीय संघ के साथ कारोबारी समझौते पर हस्ताक्षर करने के भारत सरकार के कदम का भी समर्थन किया है।
रिपोर्ट में विशेष आर्थिक क्षेत्रों (एसईजेड) में 10 साल के लिए आयकर से पूर्ण छूट, निर्यातकों के लिए सस्ते कर्ज और हाइटेक शिपमेंट में तेजी लाने का सुझाव दिया है।
बहरहाल रिपोर्ट में मौजूदा मुक्त व्यापार समझौतों (एफटीए) की समीक्षा करने की वकालत की गई है। साथ ही उद्योगों द्वारा एफटीए का लाभ लेने को लेकर अनिच्छा पर भी दुख जताया है। एफटीए साझेदारों को निर्यात के मामले में भारत का प्रदर्शन खराब रहा है। तीसरी दुनिया के साझेदार देशों ने उनके साथ बेहतर एफटीए किया है, जिससे भारत पिछड़ गया है। सीआईआई ने यह भी सुझाव दिया है कि अमेरिका व यूरोप से दवा कारोबार और एशियाई देशों से समुद्री उत्पाद के कारोबार को लेकर समयबद्ध प्रक्रिया अपनाई जानी चाहिए, जिससे कारोबार सुगम हो सके।