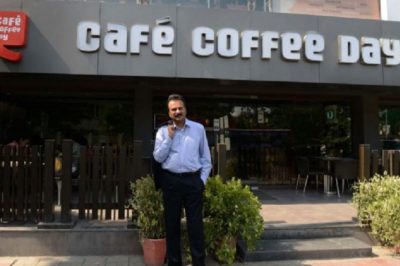 The Cost of Success
This morning, of the 31st of July 2019, the dead body of celebrated entrepreneur and tech investor, VG Siddhartha, was found in Netravati River in Karnataka.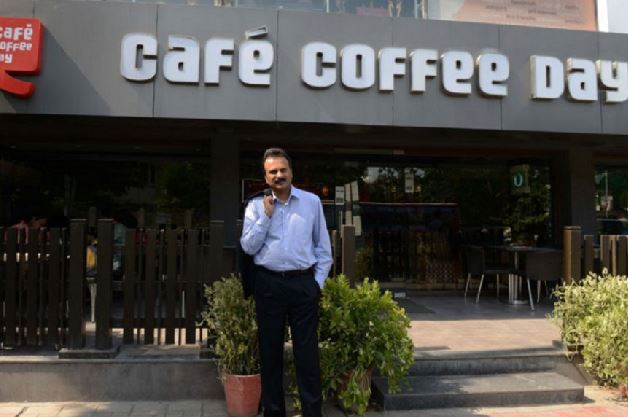 VG Siddhartha had all the check boxes that have been described for one to be successful in life and business.
He was diversified – his Billion Dollar empire spread over coffee production, cafe chains and IT.
He knew scaling – 2100+ stores of his brand Cafe Coffee Day is witness to this.
He was humble – was known to accompany his friends to the elevator after a meeting with them.
He was focussed – shied away from interviews and spent time 'doing' rather than 'showing'
He was a family man – He has two sons and regularly attended family functions.
And yet, in his words, he failed.
Some are blaming the business environment, some the tax authorities and others have their own theories. However, what cannot be ignored is that this seemingly massively successful man had a storm stirring behind his calm demeanour.
What can we learn for this?
If you are an entrepreneur, know that you are contributing directly and indirectly to the lives of people and never be sorry for failure. You started off with good intention but sometimes things can and will be a bumpy ride. Recall the dark times that you have surpassed and emerged in the light and no matter how dismal it may seem, you will recover. You chose this path and you have the power, will and capacity to own it till the end.
If you are the family or friend of the entrepreneur, please support them. They may not show it but they are insecure due to the unpredictability of the future of their venture. They many not be earning enough revenue, debt might be mounting or salaries are due, however, if they have your mental support, they can sail through this. Don't let their smile fool you, they are sales men. Dig deeper, and understand them.
If you are a person, please be a good one. Even after VG Siddhartha is gone, people are coming together to talk, not about his business or wealth or success, but about how good of a person he was and how he made them feel.
R.I.P Coffee King of India. You made us all proud.