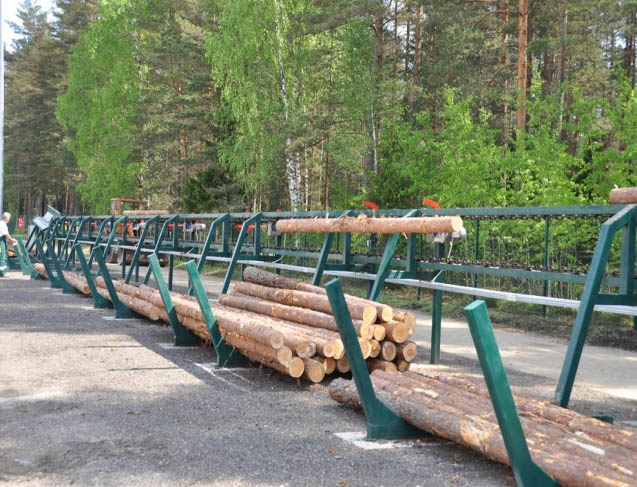 Timber volumes grow at Riga
Timber volumes grow at Riga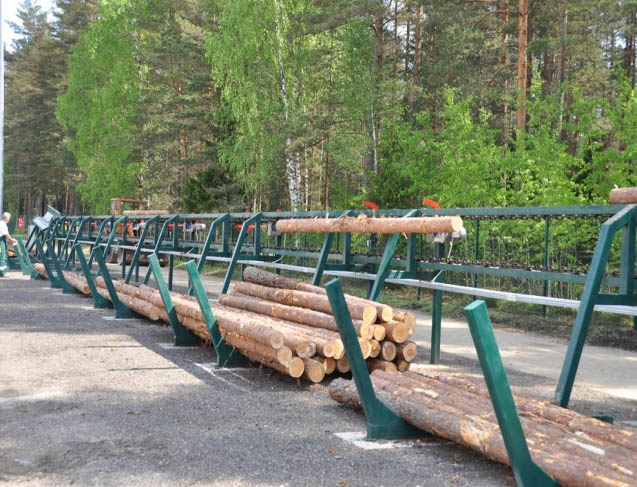 Russian media agency PortNews has reported that forest product volumes handled at Latvia's Riga Port have increased by a third to 4.4 million tonnes in the first 10 months of 2018, compared to the same period a year earlier.
Timber is now the second largest cargo at the port.
PortNews quoted a board member at WT Terminal, one of largest Riga timber terminals, as saying that the increased volumes stem from the growing timber market, which includes wood, pulpwood and woodchips.
Key destinations for the timber deck cargo are in Europe, particularly Scandinavia. In 2017, the majority of timber deck cargo was shipped to Sweden, Denmark and the UK.
A growth in timber container traffic was also reported, with Asia and Africa being popular destinations.
Courtesy: ttjonline.com