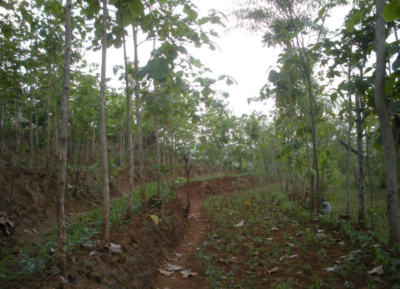 ---
Webinar on Agroforestry
---
---
A step towards Atma Nirbhar Bharat
Ply Reporter has arranged two days webinar on Agroforestry scheduled on 4 pm on 18 July and 11.30 am on 19 July.
Indian Plywood and Panel Industry is growing tremendously , scattered all over India. Yet, the ultimate source of Raw material is still dependent on the agri produce of indigenous farmers . Due to market condition, there is a wide fluctuation in availability of quality raw material.
Most importantly, Face Veneer is still outsourced from foreign countries .
With inspiration of Subhash Jolly, President, Wood Technologist Association, a long debate is ongoing through a Whatsapp group, AGRO FORESTRY, where all Senior Scientists of IPIRTI, FRI, IWST and other prominent Agriculturist, along with senior Govt official under Alka Bhargava, Additional Secretary, DAC & FW, are actively discussing the matter seriously to make *Atma Nirbhar Bharat* with Zero dependency on Import and promoting EXPORT.
The webinar will further create harmony among the industrialists, farmers and Government.
Best wishes to Ply Reporter for a good cause!