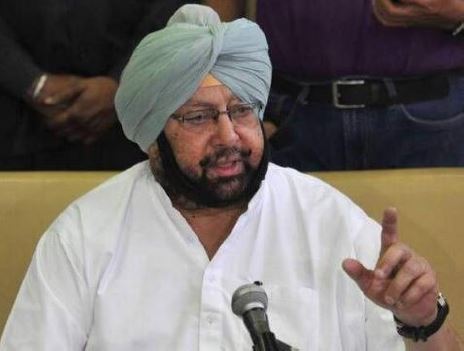 Cabinet Gives Go Ahead To New Sets Of Rules
CABINET GIVES GO AHEAD TO NEW SETS OF RULES
TO BOOST AGRO FORESTRY ACTIVITIES IN PUNJAB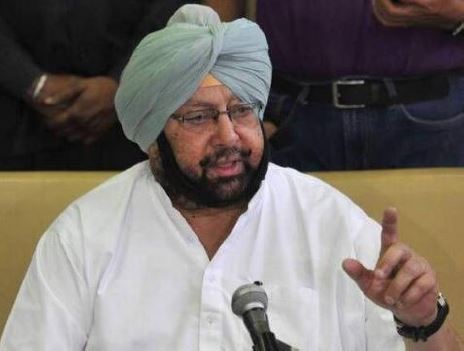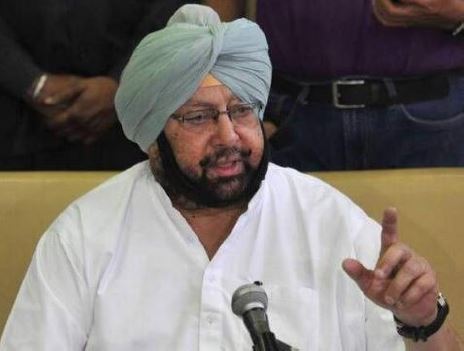 Punjab Cabinet, under the chairmanship of Chief Minister Capt Amarinder Singh, on recently approved The Punjab Forest Produce Transit Rules, 2018, and the 'The Punjab Regulation of Wood Based Industries Rules, 2019', to boost agro forestry activities in the state.
The new rules have been formulated in the light of various advisories/guidelines issued by the Union Government from time to time, as per the changed scenario of the Timber Transit Regine for various timber species.
According to a spokesperson of the Chief Minister Office, Kullu, Kangra, Gurdaspur Forest Produce (and Routes) Rules, 1965 were notified in the year 1965, which were applicable to Kullu and Kangra districts and Pathankot tehsil of Gurdaspur district of undivided Punjab. Thus, it became necessary to promulgate new rules, keeping in view the present territory of state of Punjab.
The main features of the new rules includes exemption of Bamboos grown on private lands from the purview of Timber Transit Regine. Agro forestry species such as Populus spp., Eucalyptus spp. Drek, Mulberry, Subabul, Silver Oak, Malabar Neem, Khejri, Indian Willow, Gamari have also been exempted from the purview of Timber Transit regine, as this provision was not there in previous rules.
In agriculture dominated state like Punjab, where many farmers are growing bamboos on their private land and selling them outside the state. Subsequently, such farmers have been facing the problem in smooth interstate movement of bamboos. Thus, keeping this consideration, a provision has been made in the new rules wherein the farmers, if they desire so, they can obtain an inter State/Pan India Permit from the concerned Divisional Forest Officer for the hassle-free movement of bamboos across the state.