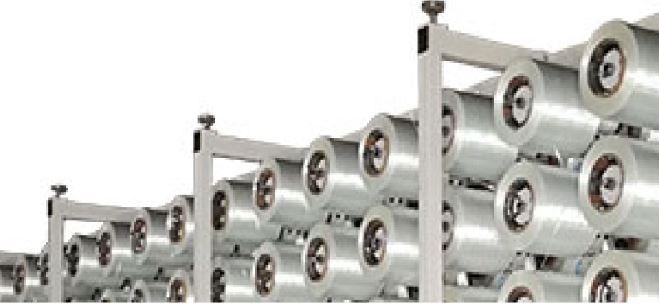 Continuous Fiber Reinforced Thermo-plastic- CFRTP
Continuous Fiber Reinforced Thermo-plastic- CFRTP
The penetration of plastic is at many levels and for many applications, we suggest add one more solid replacement to steel made from plastics.
Steel sheets and their corrugation is not only costly material but is costly to produce as well. Right from the heavy containers, to the steel truck bodies and many more steel made containers and shelters for hundreds of applications have an answer not which is cheaper, lighter and easy-tohandle, made from Plastics.
Specifically continuous glass fiber and plastics like PP/HDPE/PA6 (PET) are combined together as a sheet.
With or without honeycomb cores according to different applications. The thickness can be tailored for specific needs. The maximum width is up to 3 meters and the length could be customized.
Completely recyclable
Lightweight
High strength
Flame retardant
Cost-effective
Excellent chemical and corrosion resistance
Consistent physical properties throughout the entire panel
Higher energy absorption performance than thermoset
Can be made with Glass fibers, Basalt fibers, Carbon Fibers and Bamboo fibers
The Process is: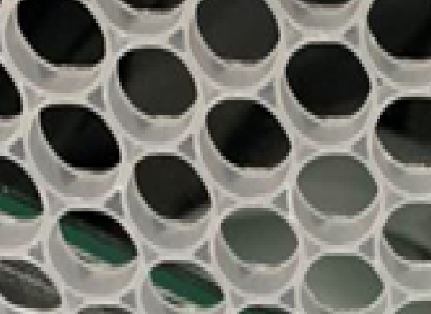 1) To make sheet from Fibers.
2) Make core tubes PP + EVA Co-Extruded.
3) Tubes to join together, EVA assists as glue when heated, like hot melt glue.
4) Hot wire slicing machine to cut and make Honeycomb.
5) Thermoplastic Honeycomb panel lamination machine to make Composite sheets of Fibber Sheets at top and bottom and PP+EVA honeycomb as center.
Such made Composite sheets are best replacement to the steel sheet-made all the following.
Storage containers
Portable storage containers
Refrigerated Container
Combined Container House
Prefabricated Office Container
Portable House
Prefabricated Container House
Toilet and bathroom containers / Portable toilets
Cargo Shipping Containers
Customized Shipping containers
Modular office containers
Prefabricated and customized office containers
Training institutes in containers
Bunker bed containers
Portable exhibition stall containers
Site office cabins
Portable on vehicle shop
Security Hut Containers
Sanitary Containers
The investment in for the machinery can be at Rs. 18.5 Cr landed and so is a business where much of competition is not expected. This is the freshest NEW project for INDIA worth going in for and much of export potential exists.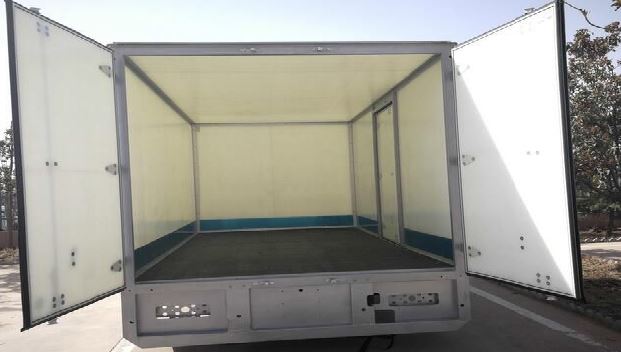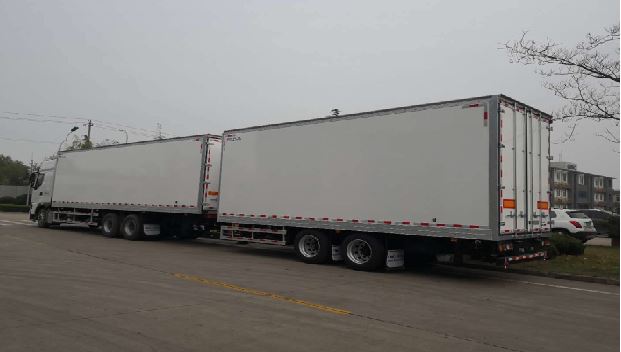 The Author is Ahmedabad based consultant assisting to set up new projects.
Kamal Shah : – mail@positiveaggression.in