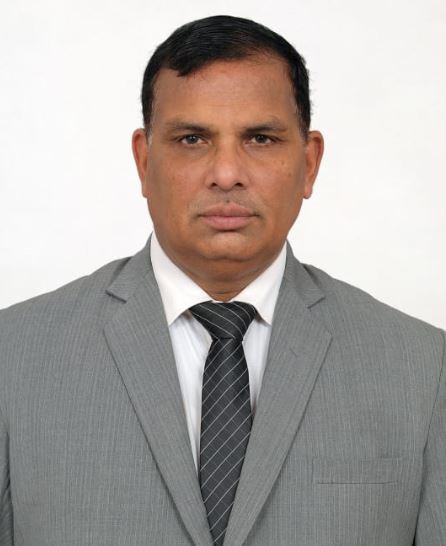 HPMA President's Proposal to Principal Secretary
---
HPMA President's Proposal to Principal Secretary,Industry to waive off charges
---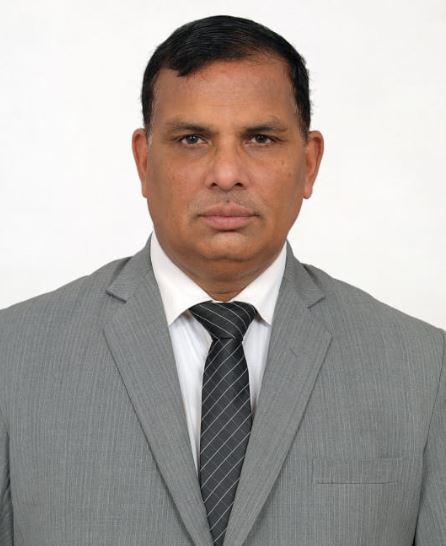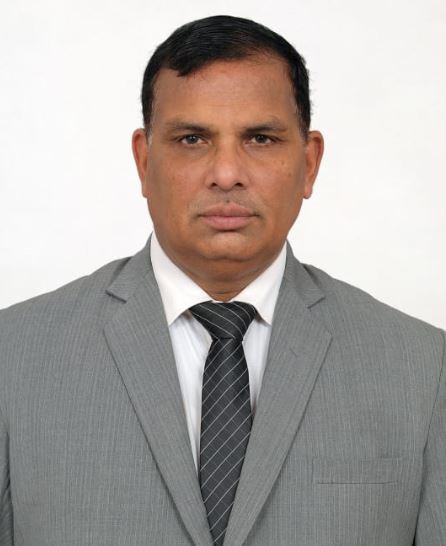 Sh J K Bihani, President, HPMA, talked to Principal Secretary,Industry Sh TVS Prasad through video conferencing.
Major excerpts from their talk:
Eucalyptus stock is there, please allow to peel.
 As we are paying full wages inspite of liquidity crisis please ask RBI to enhance, across the board cc limits by 20 percent.
Waive Fixed charges upto lockdown period.
No interest on cc limit during lockdown period.
The Dy CM has referred point no 1. to Sh Vineet Garg IFS, and now the Nodal Officer of Yamuna Nagar District.
JK BIHANI