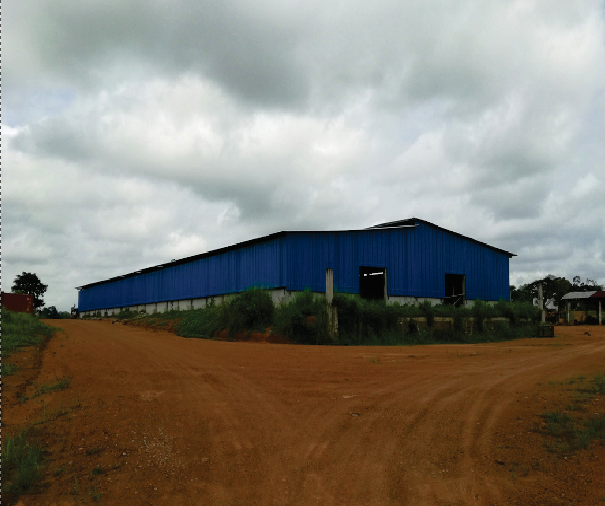 Obtala improves Gabon veneer factory
Obtala improves Gabon veneer factory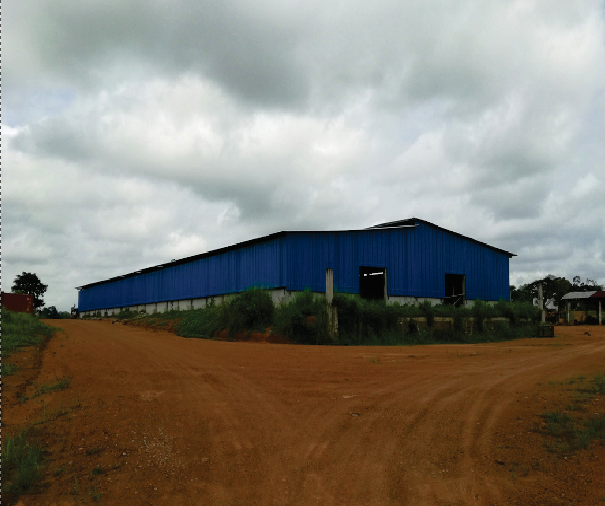 Obtala, the African focused forestry and timber trading company with veneer production assets in Gabon, has reported a 2018 sales growth.
The company's 2018 total group revenue was US$13.5m (2017: US$8.4m), with Q4 revenue up to US$3.7m.
Obtala's annual permitted cut in Gabon is set at 70,000m3, with the dominant species, out of more than 30 varieties, being okume.
The sawmill and veneer facility is located within 70km of Mouila, the capital of the Ngounié region of Gabon.
The company said feedback from customers regarding the quality of veneer output has been "unanimously positive" and bodes well for the objective to generate significant revenues and profitability from the asset.
Improvements to the factory during Q4 included the installation of an electronic bobbin to capture the peeled veneers and speed up the initial phase of the process.
"As we seek to increase output and improve workflows, additional capex has been allocated to the installation of a debarking machine, two hydraulic lifters and a hydraulic press," it said.
All these were placed on order during Q4 2018 and will be installed during Q1 2019, reducing some of the hitherto more manual aspects involved in production and post-production processes.
Driss Farissi, who has more than 25 years of experience in veneer production, joined in mid-December to take overall charge of the facility and he will be responsible for delivering best-in-class recovery rates and scaling up production.
Courtesy: ttj
Ukraine's ban on exports to be extended to firewood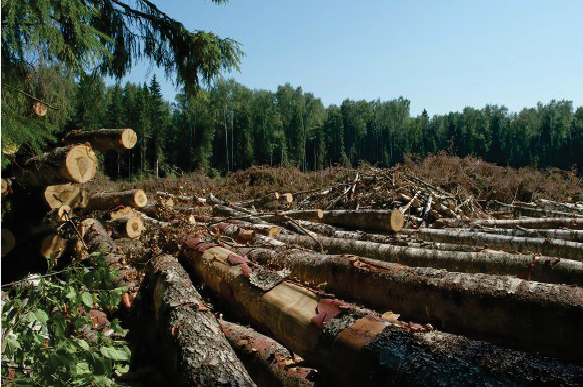 Members of the Ukrainian parliament Werchowna Rada petitioned for an export ban on firewood on 16 January 2019. The draft bill "On the protection of the Ukrainian forests" provides for a moratorium on exports of firewood. The purpose of this is to close the loophole that exists in the ban on log exports in place since November 2015 and January 2017. At the moment, only logs with a maximum length of 2 m declared under the customs tariff 4401 are exempted from the ban on exports. The possibilities are being exploited by wood-based panel and pulp manufacturers in central and southeast Europe, for example, to import industrial wood from the Ukraine legally even though the ban on log exports has come into force.
Courtesy: euwid-wood-products