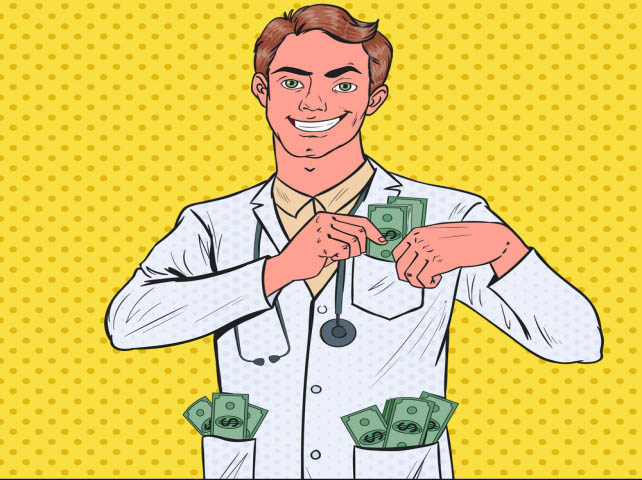 Pleasure for corrupt officials
Pleasure for corrupt officials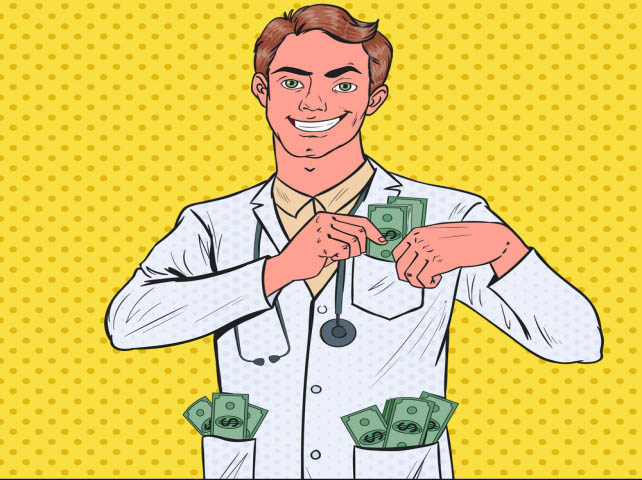 There may be pleasure for corrupt officials in the political battle. It is now proving difficult for the agencies to register a case against them and then punish them. Ignoring the CBI's demand, the Andhra Pradesh Police's Anti-Corruption Branch has arrested a GST officer for accepting bribe and arrested him red the handed. But the reality is that the case cannot be prosecuted without the permission of the central government.
GST officer arrested in Andhra Pradesh, but case cannot be filed without the permission of the central government
In fact, in the first week of November, Andhra Pradesh's Chandrababu Naidu government withdrew the normal power given to the CBI for action. Later, the Mamta Banerjee government of West Bengal also implemented it. At that time it was only seen as a political battle. But at that time no one thought that it would be the pleasure of corrupt officials. Specially, the central Govt. officers working in West Bengal and Andhra Pradesh will be difficult to crack the screws. A senior CBI official said that the fight against corruption has turned into a internal dispute between investigation agencies. The corrupt officials will have direct benefit. His evidence is that his arrest by the ACB, not allowing the CBI to take action against GST officer. Now, the CBI will be left with sharing confidential information related to corruption to the state government.
भ्रष्ट अधिकारियों की हो सकती है बल्ले-बल्ले
राजनीतिक लड़ाई में भ्रष्ट अधिकारियों की बल्ले-बल्ले हो सकती है। उनके खिलाफ केस दर्ज करना और फिर उन्हें सजा दिलाना एजेंसियों के लिए अब मुश्किल साबित होने वाली है। सीबीआई की मांग को अनसुनी करते हुए आंध्र प्रदेश पुलिस की भ्रष्टाचार निरोधक शाखा ने जीएसटी के एक अधिकारी को रिश्वत लेते हुए रंगे हाथों गिरफ्तार कर लिया है। लेकिन हकीकत यही है कि केंद्र सरकार की अनुमति के बिना उसके खिलाफ मुकदमा नहीं चल सकता है।
आंध्र प्रदेश में जीएसटी अधिकारी गिरफ्तार, पर केंद्र सरकार की अनुमति के बिना नहीं चल सकता केस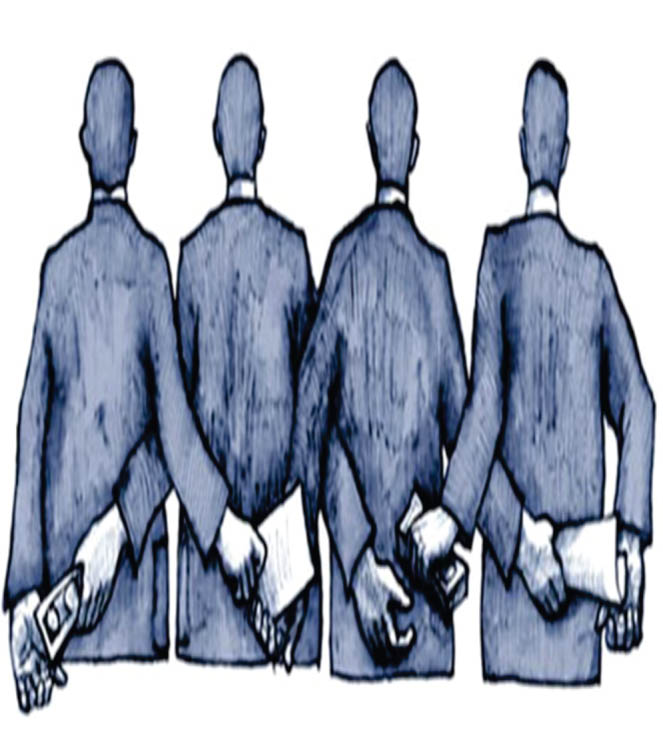 दरअसल नवंबर के पहले हफ्ते में आंध्र प्रदेश की चंद्रबाबू नायडू सरकार ने सीबीआई को कार्रवाई के लिए दी गई सामान्य छूट वापस ले ली थी। बाद में पश्चिम बंगाल की ममता बनर्जी सरकार ने लागू कर दिया। उस समय इसे सिर्फ राजनीतिक लड़ाई के रूप में देखा जा रहा था। लेकिन उस समय किसी ने सोचा नहीं था कि इससे भ्रष्ट अधिकारियों की मौज हो जाएगी। खासतौर पर पश्चिम बंगाल और आंध्र प्रदेश में काम करने वाले केंद्र के अधिकारियों पर शिकंजा कसना मुश्किल हो जाएगा। सीबीआइ के एक वरिष्ठ अधिकारी ने कहा कि भ्रष्टाचार के खिलाफ लड़ाई अब जांच एजेंसियों की आपसी लड़ाई में तब्दील हो गई है। इसका सीधा फायदा भ्रष्ट अधिकारियों को होगा। उनके अनसार, सीबीआइ को जीएसटी अधिकार के खिलाफ कार्रवाई न करने की अनुमति देकर एसीबी से गिरफ्तार कराना इसका सबूत है। अब आगे सीबीआइ भ्रष्टाचार से जुड़ी गोपनीय जानकारी राज्य सरकार से साथ शेयर करने से बचेगी।
सौजन्यः दैनिक जागरण