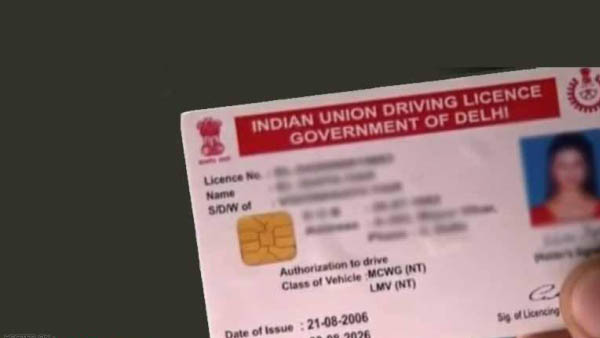 Single RC of the vehicle, across the country
Government has issued gazette notification for issuing similar RCs across the country. After this arrangement, fake RCs of theft vehicles cannot be made. It is proposed to be implemented from January.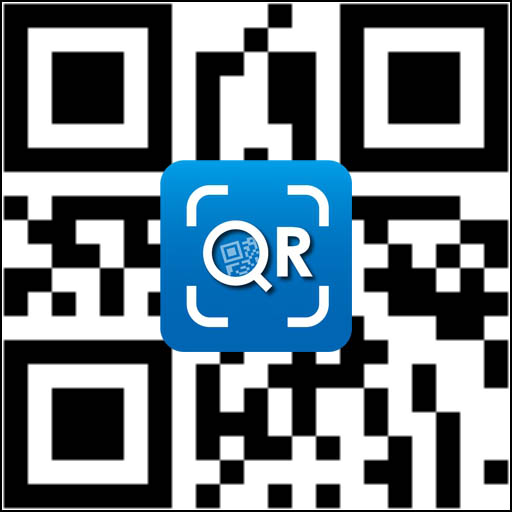 Currently, the rules and fees for registration of the vehicle after buying a car are different in each state. RC of one page is released in Uttar Pradesh. At the same time RC is available as ATM card in Chandigarh. The Union Ministry of Transport has prepared a server for the same RC across the country. Vehicles will be issued RC number from this server. There will be sim behind the RC and also the QR code. The investigating officers will be able to see the full details of the vehicle by scanning the QR code from the mobile. Swiping RC in the hand-held machine will also be able to see the record.
To issue RC, the State Government will have the right to set the fee. After this arrangement, fake RCs of theft vehicles cannot be made. When a vehicle is run against the rule, the checking officer can also record a remark in the record or suspend the license. The proposed RC shall be called 'Indian Union Vehicle Registration Certificate'.
Divisional Transport Officer RR Soni told that the Central Government has issued a Gazette notification on October 30, in which the proposed RC sample has also been given. New RC will be issued from January 1 after the acquaintance of objections and suggestions.
देशभर में एक होगी वाहन की आरसी
सरकार ने देशभर में एक जैसी आरसी जारी करने के लिए गजट नोटिफिकेशन जारी किया है। इस व्यवस्था के बाद चोरी के वाहनों की फर्जी आरसी नहीं बनाई जा सकेगी। इसे जनवरी से लागू किया जाना प्रस्तावित है।
वर्तमान में गाड़ी खरीदने के बाद वाहन का रजिस्ट्रेशन कराने के लिए नियम व शुल्क प्रत्येक प्रदेश में अलग अलग हैं। उत्तर प्रदेश में आरसी एक पेज की जारी की जाती है। वहीं चंडीगढ़ में आरसी एटीएम कार्ड की तरह मिलती है। कंेद्रीय परिवहन मंत्रालय ने देशभर में एक जैसी आरसी के लिए सर्वर तैयार किया है। वाहनों को इसी सर्वर से आरसी नंबर जारी होगा। यह आरसी के पीछे सिम लगा होगा और क्यूआर कोड भी होगा। चेकिंग करने वाले अधिकारी मोबाइल से क्यूआर कोड को स्केन कर वाहन की पूरी डिटेल देख सकेंगे। हैंड हेल्ड मशीन में आरसी को स्वाइप कर भी रिकार्ड देखा जा सकेगा।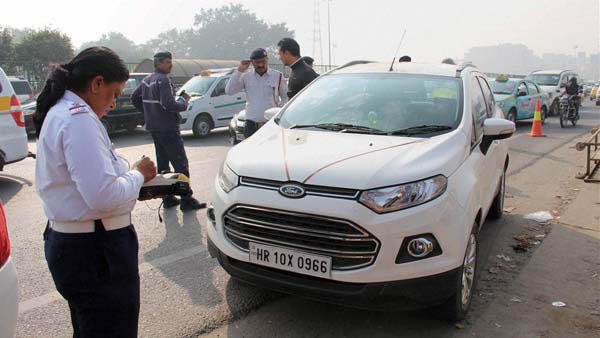 आरसी जारी करने के लिए प्रदेश सरकार को शुल्क निर्धारित करने का अधिकार होगा। इस व्यवस्था के बाद चोरी के वाहनों की फर्जी आरसी नहीं बनाई जा सकेगी। नियम के विरुद्ध वाहन चलाते पकड़े जाने पर चेकिंग अधिकारी रिकार्ड में रिमार्क भी अंकित कर सकता है या लाइसेंस निलंबित भी कर सकता है। प्रस्तावित आरसी पर 'इंडियन यूनियन व्हीकल रजिस्ट्रेशन सर्टिफिकेट' लिखा होगा।
संभागीय परिवहन अधिकारी आरआरसोनी ने बताया कि केंद्र सरकार ने 30 अक्टूबर को गजट नोटिफिकेशन जारी किया है, जिसमें प्रस्तावित आरसी का नमूना भी दिया गया है। आपत्ति व सुझाव के निस्तारण के बाद पहली जनवरी से नई आरसी जारी की जाएगी।