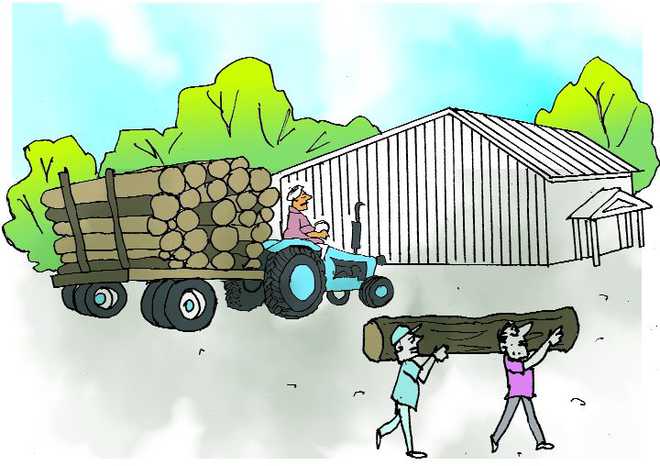 Industrialists pool in to set up plywood part at Hoshiarpur
Industrialists pool in to set up plywood part at Hoshiarpur
Acquire 30 acres, seek common facilities from govt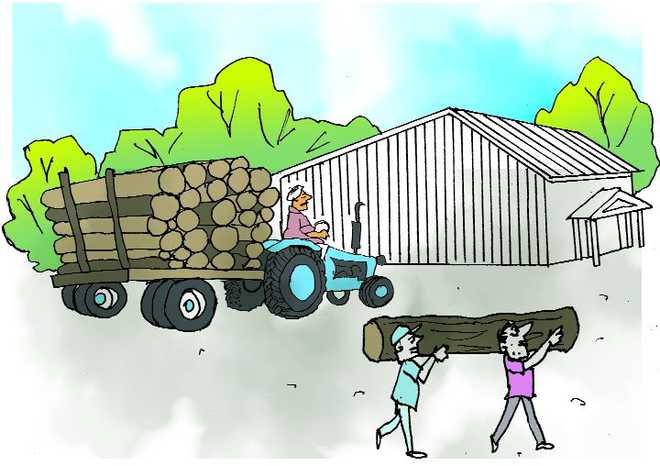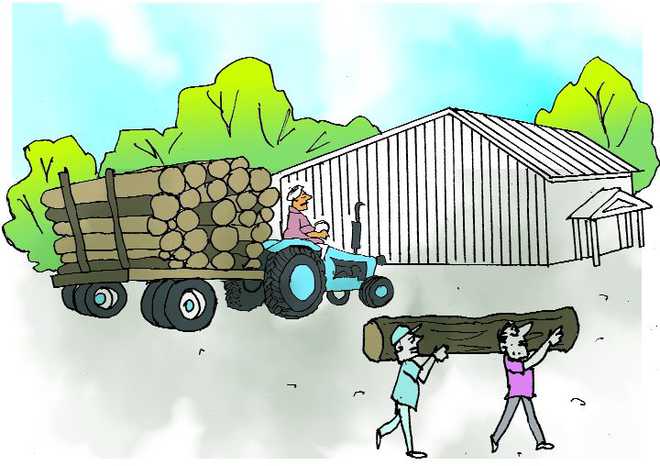 At a time when the Punjab government is contemplating to set up industrial parks to tide over scarcity of industrial land, a collective effort of 30 industrialists in the state has set an unprecedented example by acquiring 60 acres on their own for setting up a plywood park at Hoshiarpur.
There would be 30 units in the proposed park. Since it was a collective effort, the industry incorporated a company called "Hoshiarpur Wood Park (P) Ltd" for the purpose of acquisition of land.
Entrepreneurs in the state have long been demanding the successive state government suitable industrial plots at competitive rates for expansion of their business. However, Hoshiarpur based industry has taken a lead by going for land acquisition on its own. The proposed park will have units comprising ply board factories, pilling factories, saw mills and chippers.
Having acquired the land, the industry has approached the state government for their assistance in getting funds from the Centre under cluster development programme. "We have approached the state government for the creation of common infrastructure such as road, power infrastructure, sewage treatment plant and common facility centre. We are ready to pool our share in the Centre's Cluster Development Scheme if state manages to get a cluster for wood based industry in Hoshiarpur," said Tiwari.
Mr.Tiwari said, "The project was initiated long been when plywood industry was in happy mood. And now also, it will take almost two to three years in developing the entire project. We are hopeful of getting it ready for our members at the time when industry will again be revived."
Talking about present situation in plywood, he described it as complete darkness of mid night before sunrise. He felt the situation very tough for the whole industry at present. Total production is curtailed to fifty percent as a whole in north India flood situation is very grim in the country. Normally it is expected by mid or end of the month.